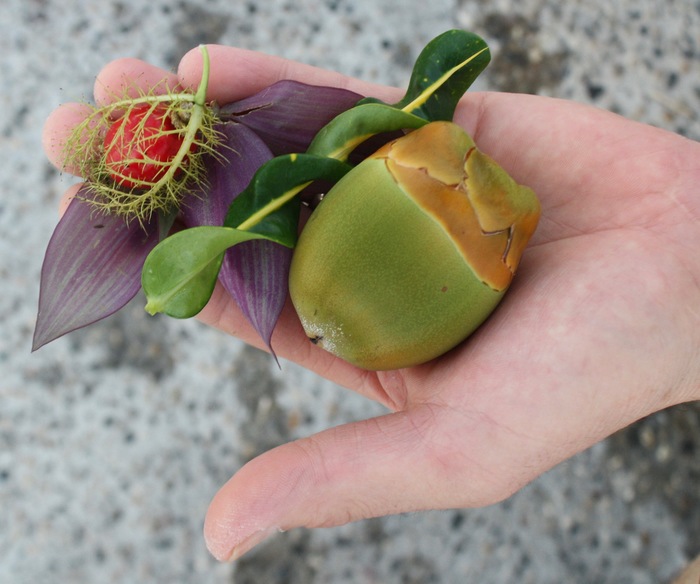 Practitioner Phone Book
Please share your recommendations for practitioners and clinics who have helped you to heal. You are  helping me create a practitioner list filled with fabulous healers locally and globally, all patient recommended. Please email me and tell me how they helped you. ali@unarmed-observation.flywheelstaging.com
Address:
10 Thomas Dr., Mill Valley, CA
94941
Short Business Description:
"I started by bringing my daughter to this practice and then I became a patient, as did my husband. Dr. Lynn Hinkle is the Naturopathic Doctor there, with three MD's and she treats illness by looking at hormones and vitamin levels and the overall health picture. She spends lots of time taking notes and getting to know you,taking down your health history. She is easy to talk to and truly validates your concerns." – Alison Trotta-Marshall
Address:
11740 San Pablo Ave #A, El Cerrito, CA.
94530
Short Business Description:
"Dr. Wan is an excellent Acupuncturist. Acupuncture has been my salvation on and off for 36 years. In my early twenties I used it to help balance my hormones. Then when I struggled to get pregnant, I became pregnant after having treatment on my reproductive organs. And in recent years Dr. Wan has helped keep sciatic pain at bay. He not only performs acupuncture but he also performs a Chinese massage called Tuina, and fire cupping which brings increased circulation to the back, all in one session." – Alison Trotta-Marshall